New exhibition on Queens Wharf
International award winning photographer Tom Ang from our Connections mentoring programme has curated inter-generational images. Forty eight families complyingly (and bravely) sat for these portraits, each one of which depicts a multitude of generations in one family portrait. The below are the images that came out of this project, and you can't help but smile when you look at them.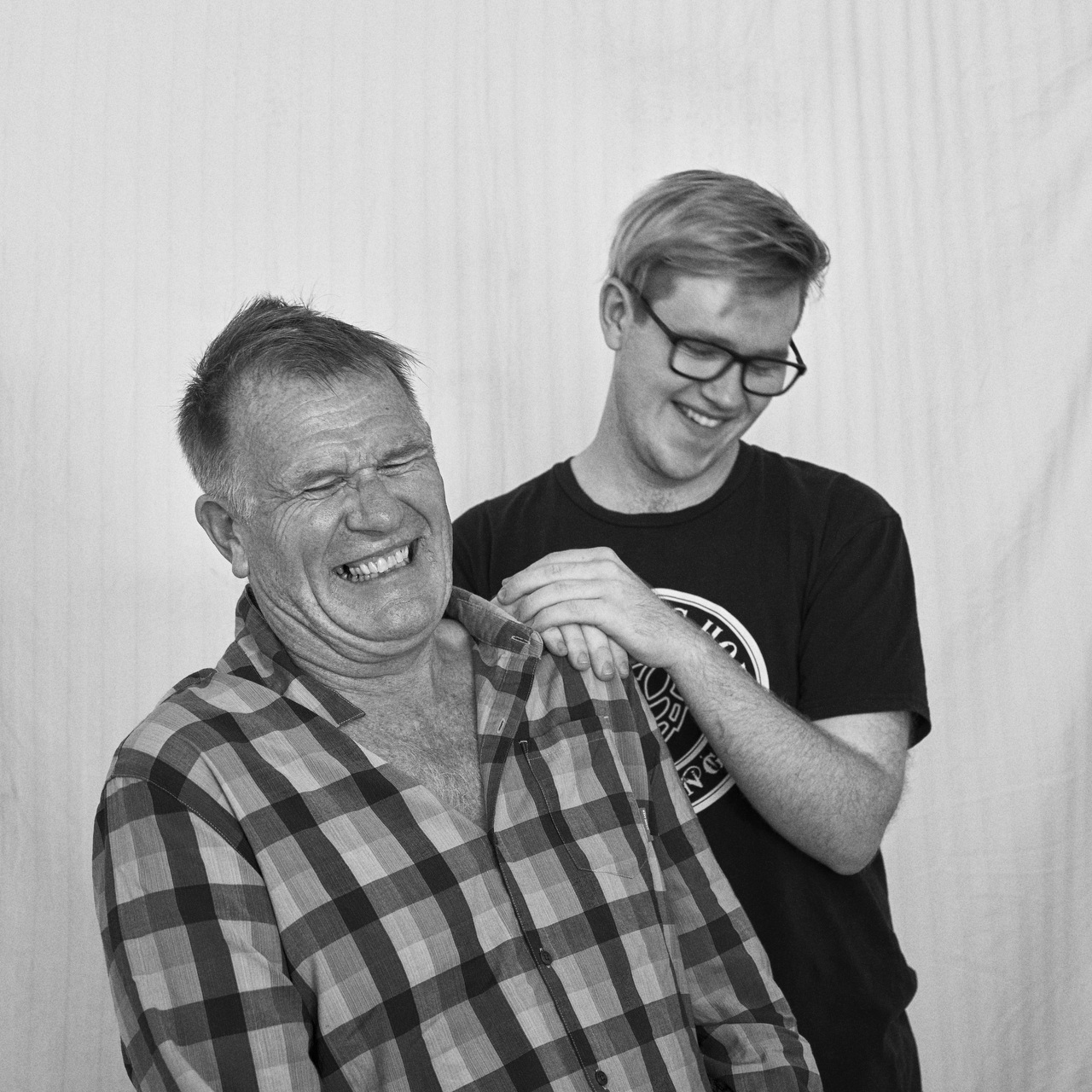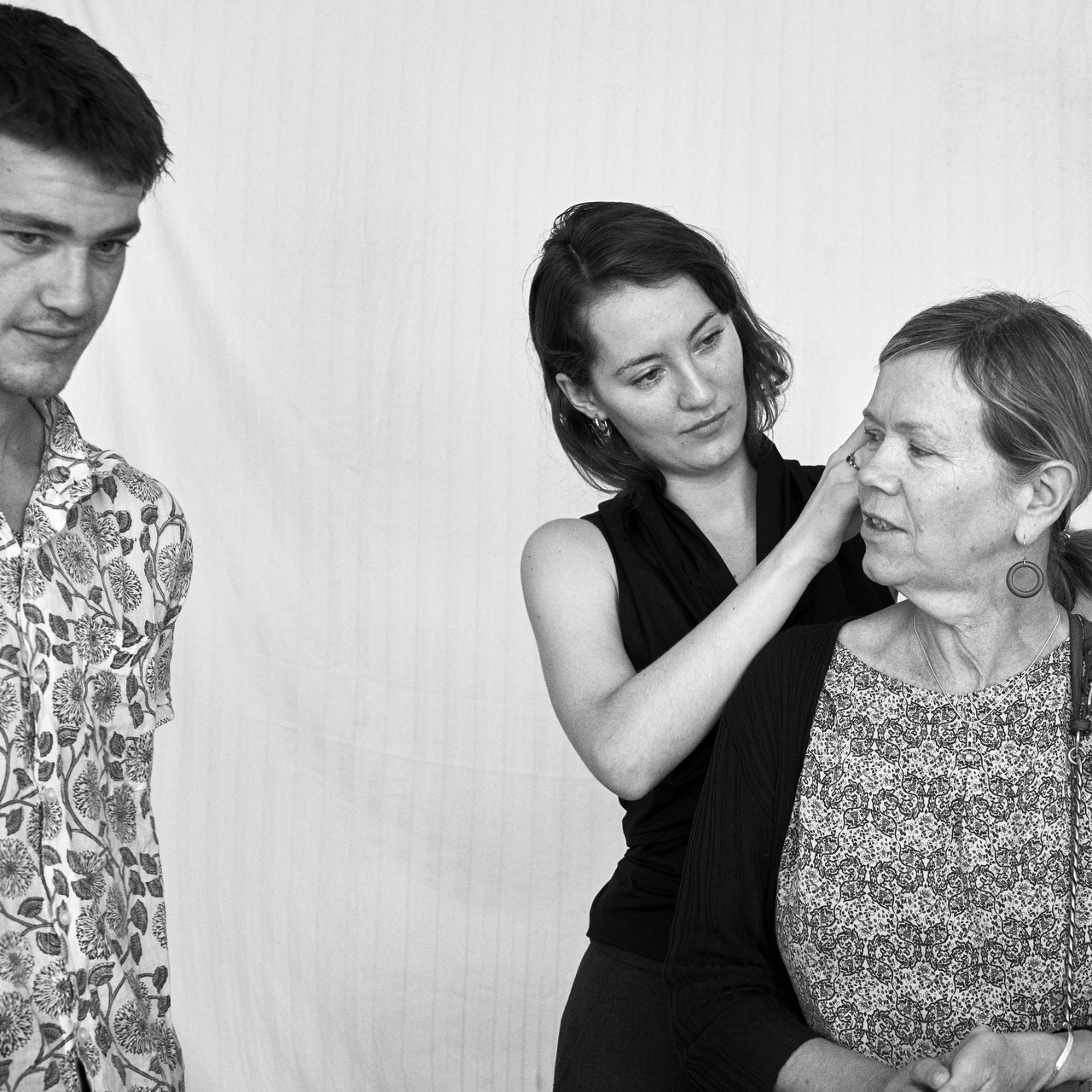 Tom has recently won the prestigious Photography Content Creator Award at the Hamdan International Photography Awards in Dubai. You can check out his new exhibition on the Queens Wharf fence line from Monday, 25 March 2019 from 6pm, and at all hours every day after that.